We'll see you in court!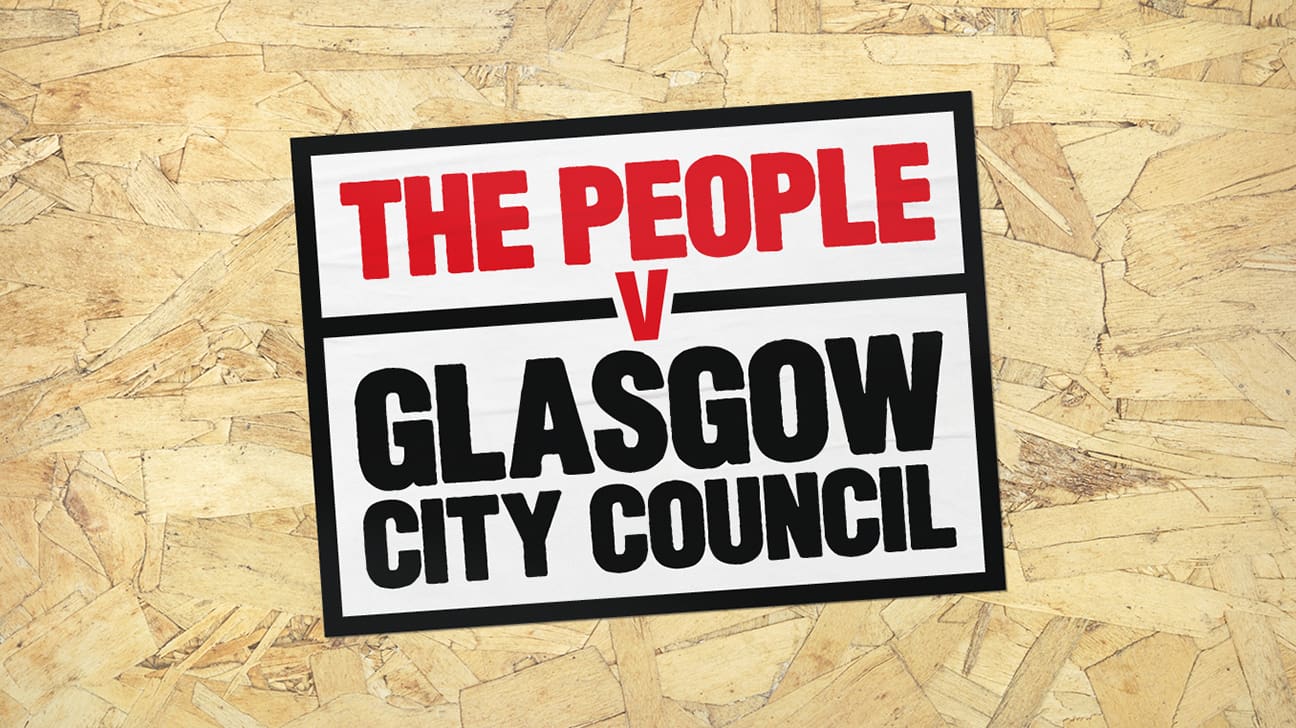 Shelter Scotland
The People v Glasgow City Council
For years, Glasgow City Council had been failing in its legal duty to provide temporary accommodation to homeless people. So Shelter decided to take them to court.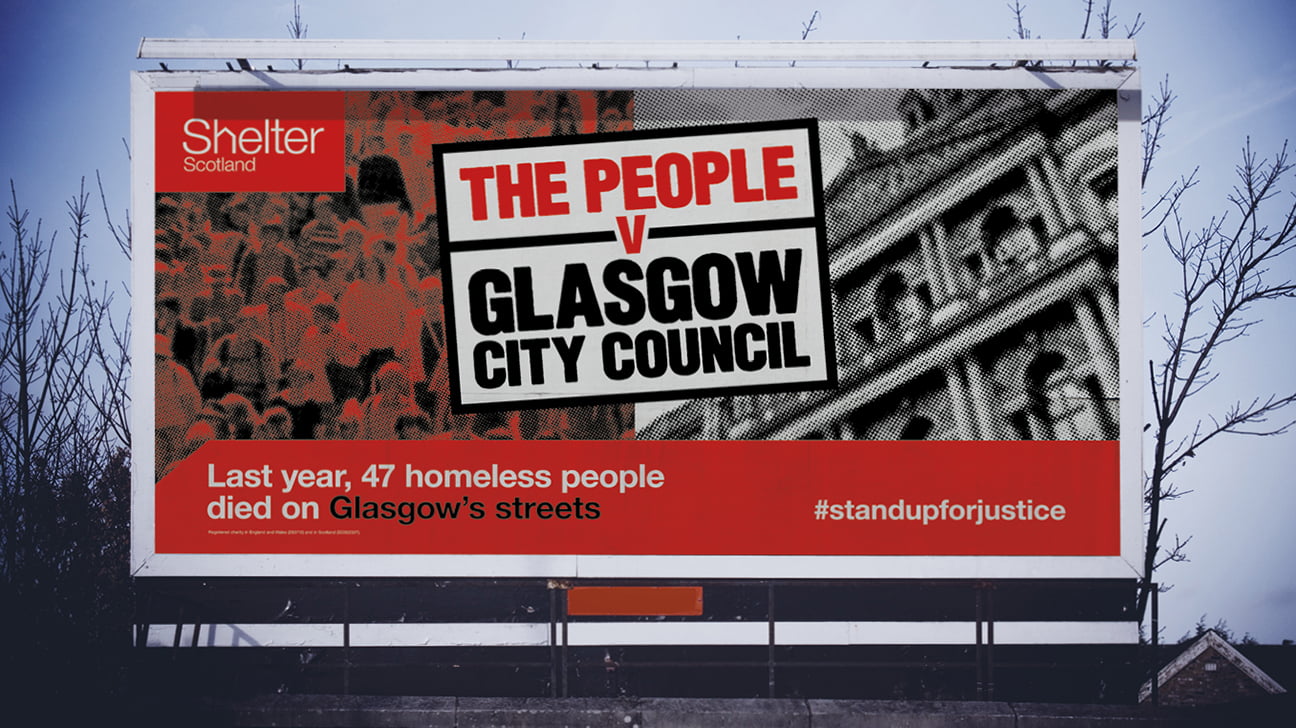 Working in strict secrecy, we developed a campaign that broke like a wave across the city – in the press, online, in outdoor media and on the streets, where members of the public were recruited to lend their name – and financial support – to support Shelter's unprecedented action.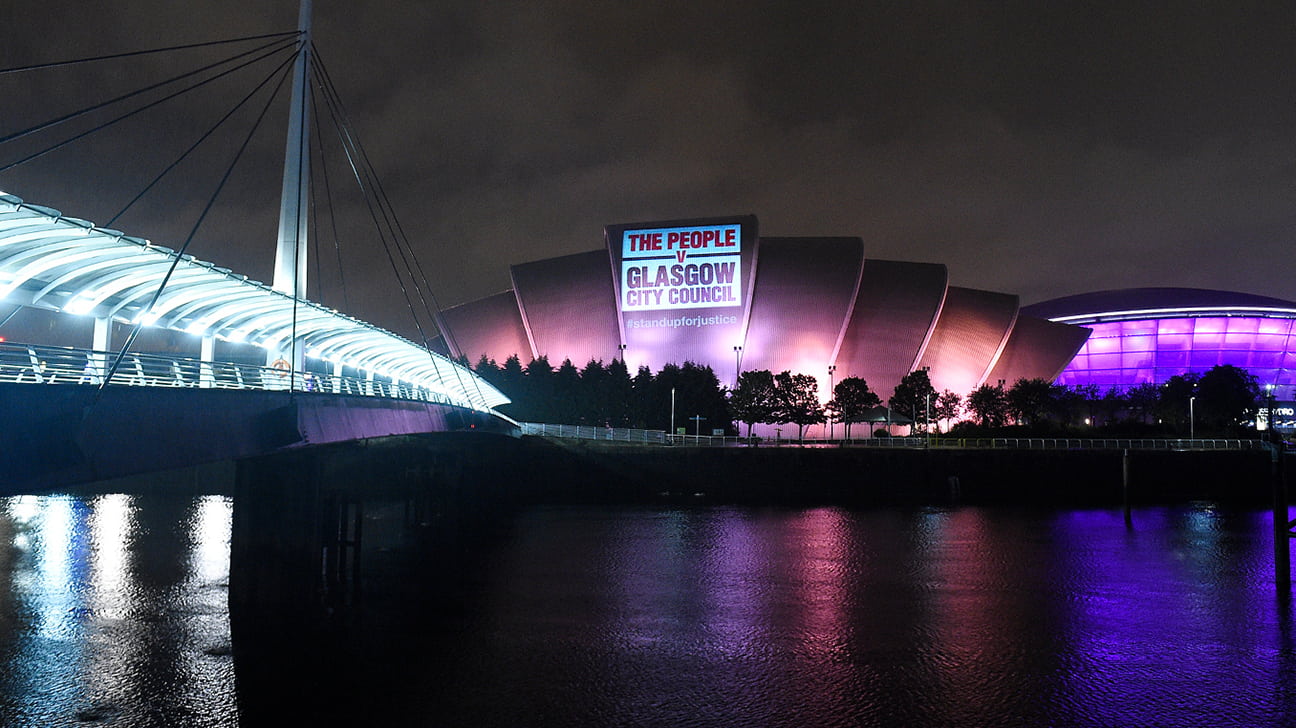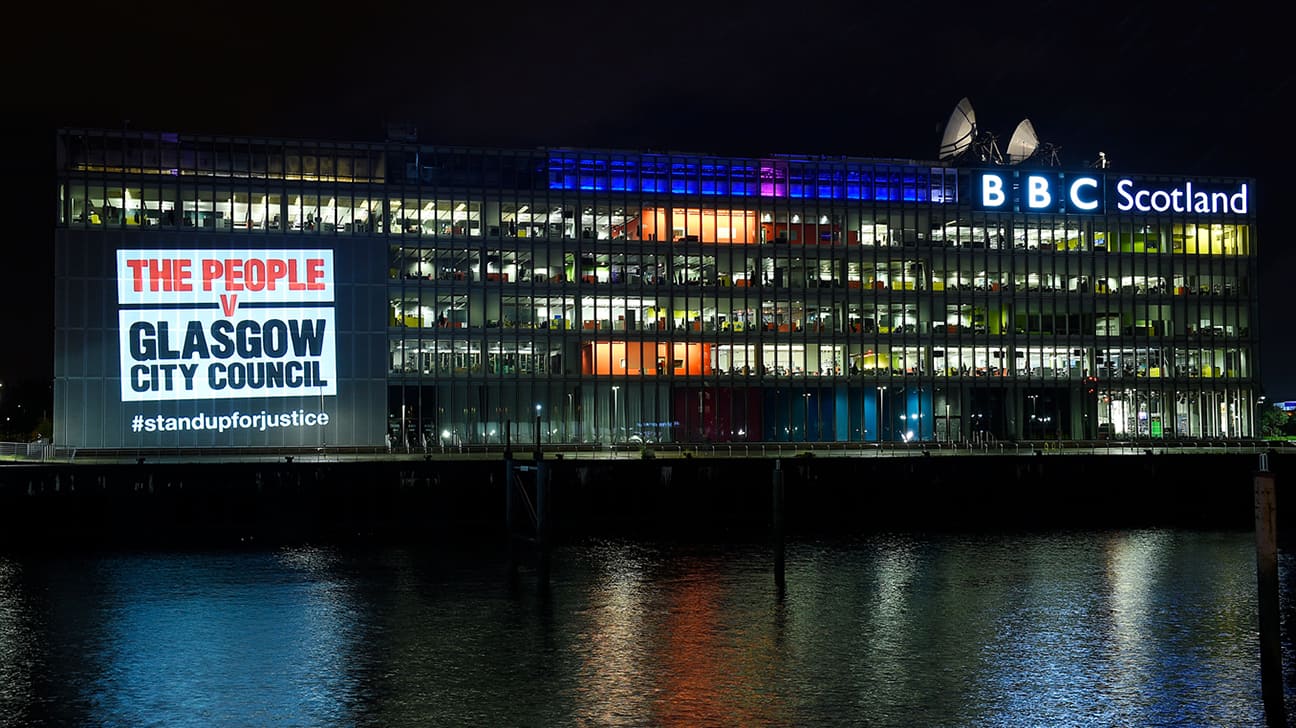 Over 10,000 people signed up to support the campaign. But thankfully (if a little disappointingly) Shelter never got their day in court. In an historic move, the Scottish Housing Regulator launched an inquiry into Glasgow City Council's actions – removing the need for immediate legal action and pointing to a better, safer future for some of Glasgow's most vulnerable people.
Photographs: ©Greg Macvean
"Open brought together our campaigning work and our fundraising to spectacular effect. They nailed it."
Andy Harris, Director of Income Generation
Shelter Scotland