The best dogs' guide to being good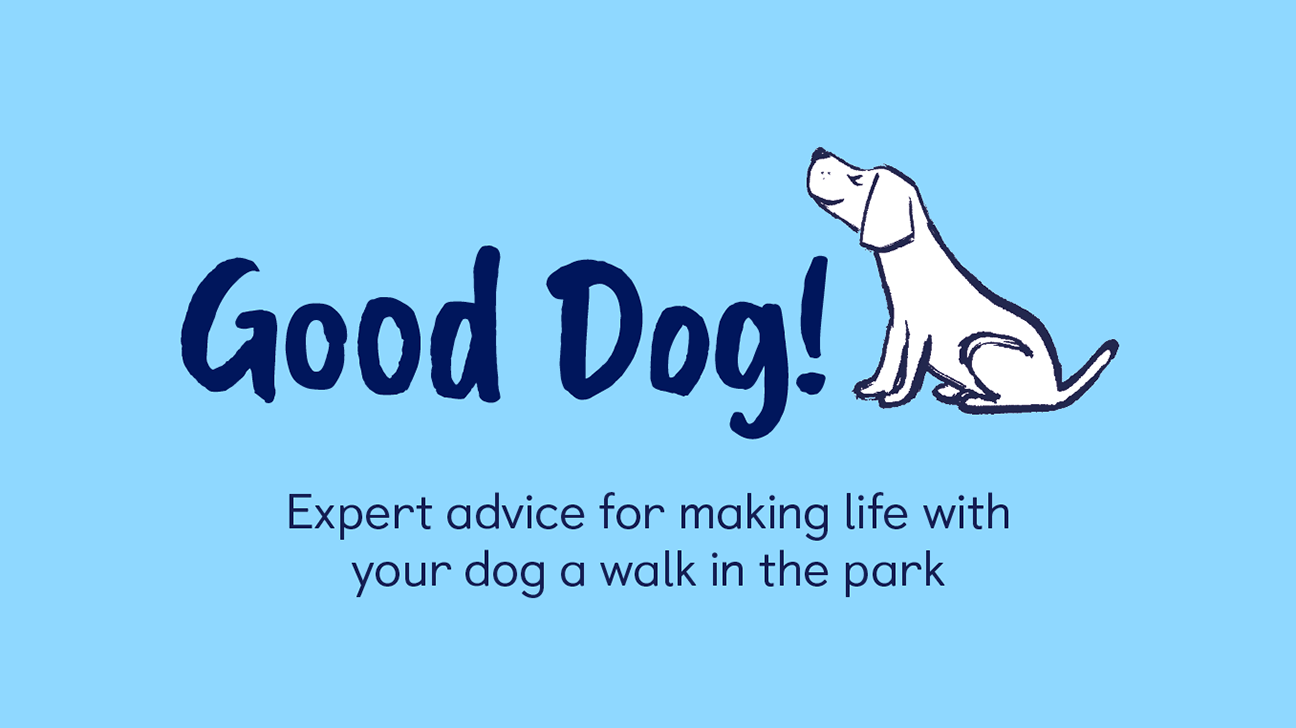 Guide Dogs
Good Dog!
Guide Dogs was keen to move into the subscription product market – an area where Open has blazed a trail and has significant expertise.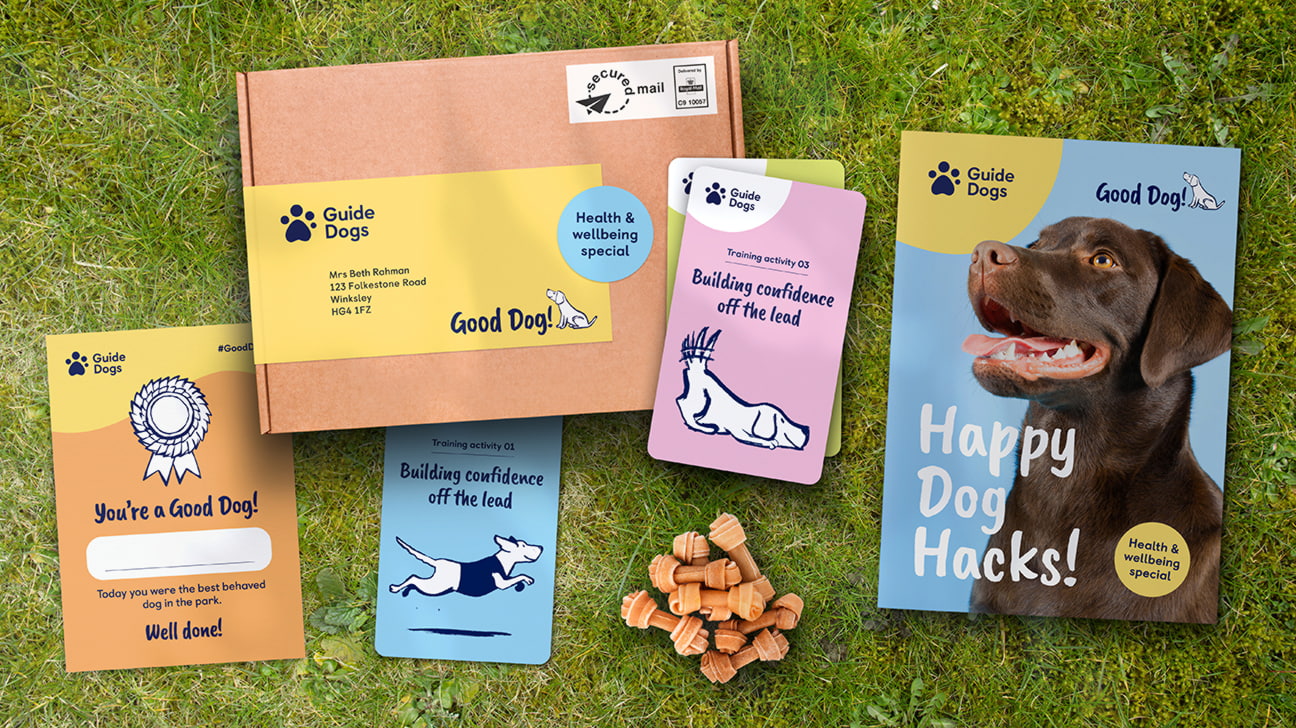 As the people who train the UK's best-loved and most helpful dogs, a dog training and behaviour product was the obvious choice. But before starting the creative, we worked with Guide Dogs on some robust data modelling to ensure the financial viability of a rolled-out version of the product.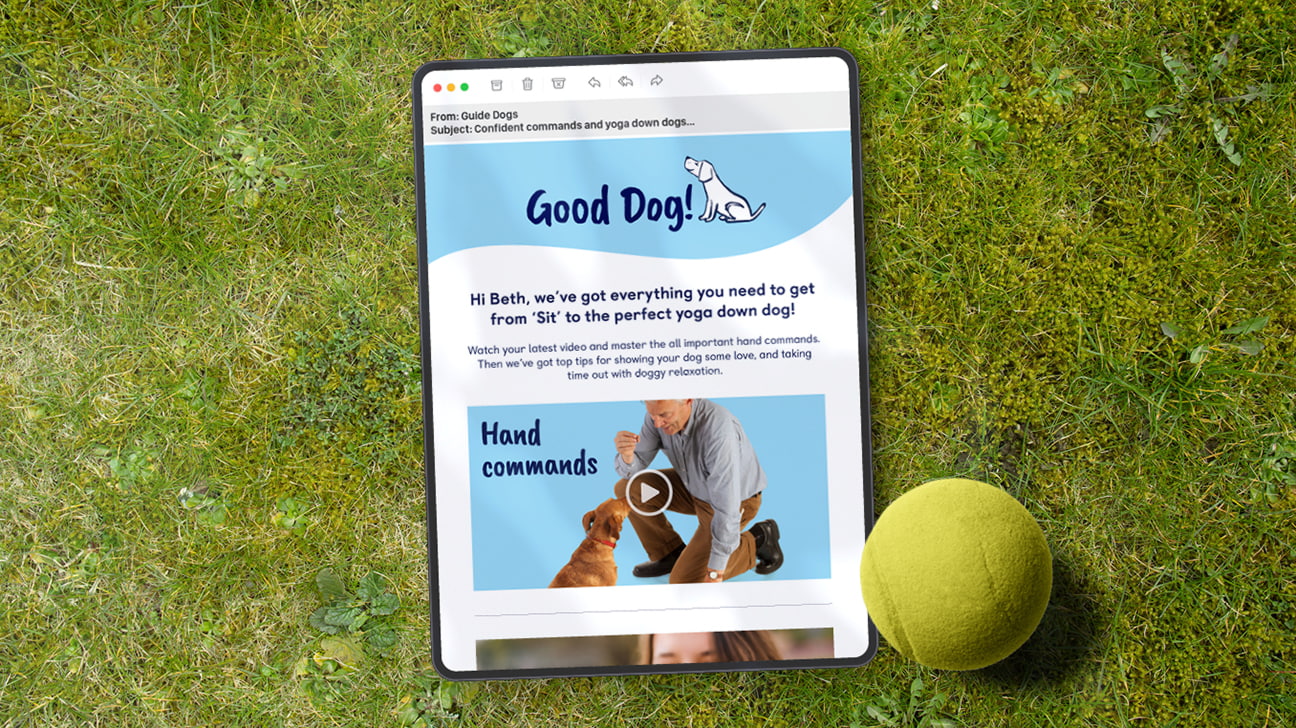 he next step was a lot of fun. We developed the Good Dog! creative concept and put together a MVP version of the product that absolutely smashed it in testing.
Good Dog! continues to go from strength to strength – with new content and new supporters coming to the programme every week.
"Open's expertise in the charity subscription market was key to the successful development and launch of Good Dog!"
Beth Marsh, Fundraising Special Projects Manager
Guide Dogs