Seizing the day for NHS Charities
NHS Charities Together
One Million Claps
When the coronavirus pandemic struck in 2020, the nation took to its doorsteps to celebrate the NHS workers who were risking their lives to care for us.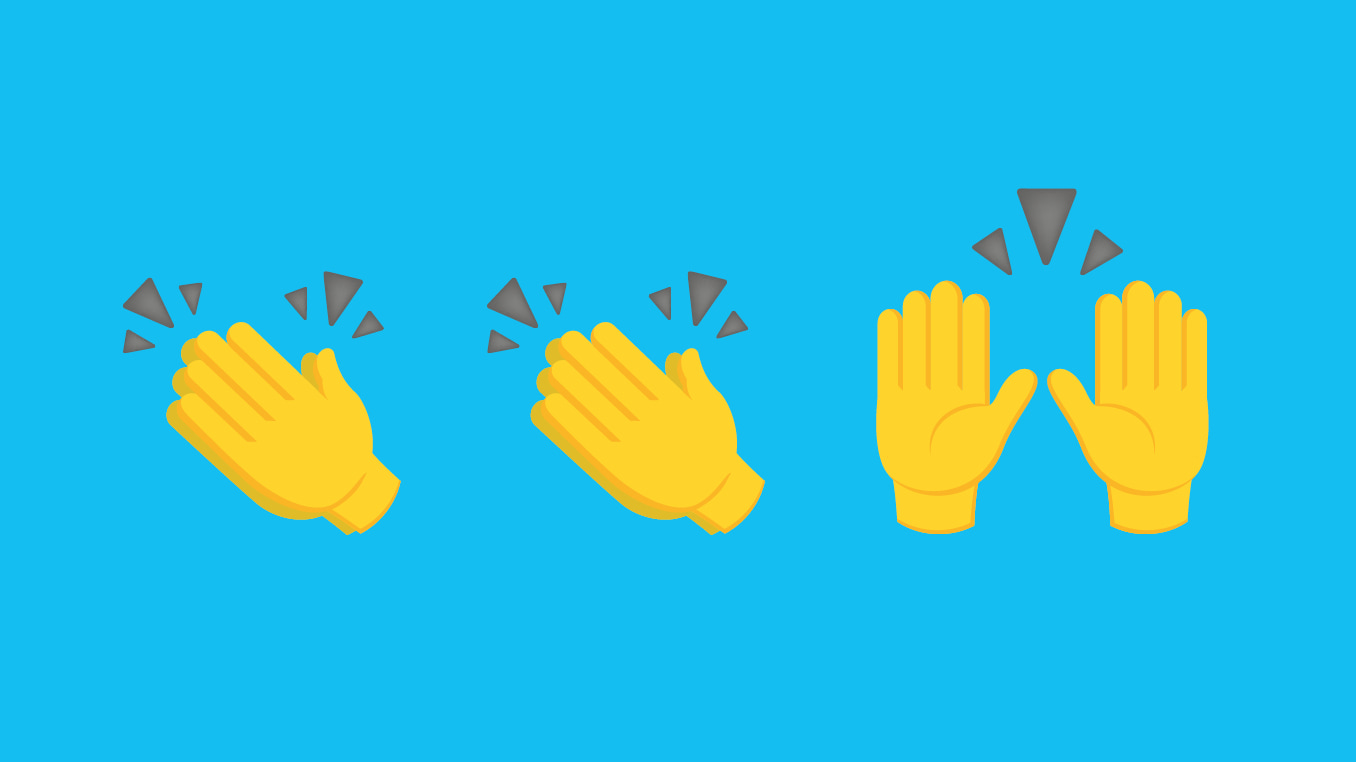 We saw a way to turn this outpouring of public feeling into vital funds and ongoing support – by asking the public to text a £5 gift and a message of thanks. And we approached NHS Charities Together with our idea.
Despite having no fundraising team – and countless other demands on their time – they said yes, and One Million Claps was born.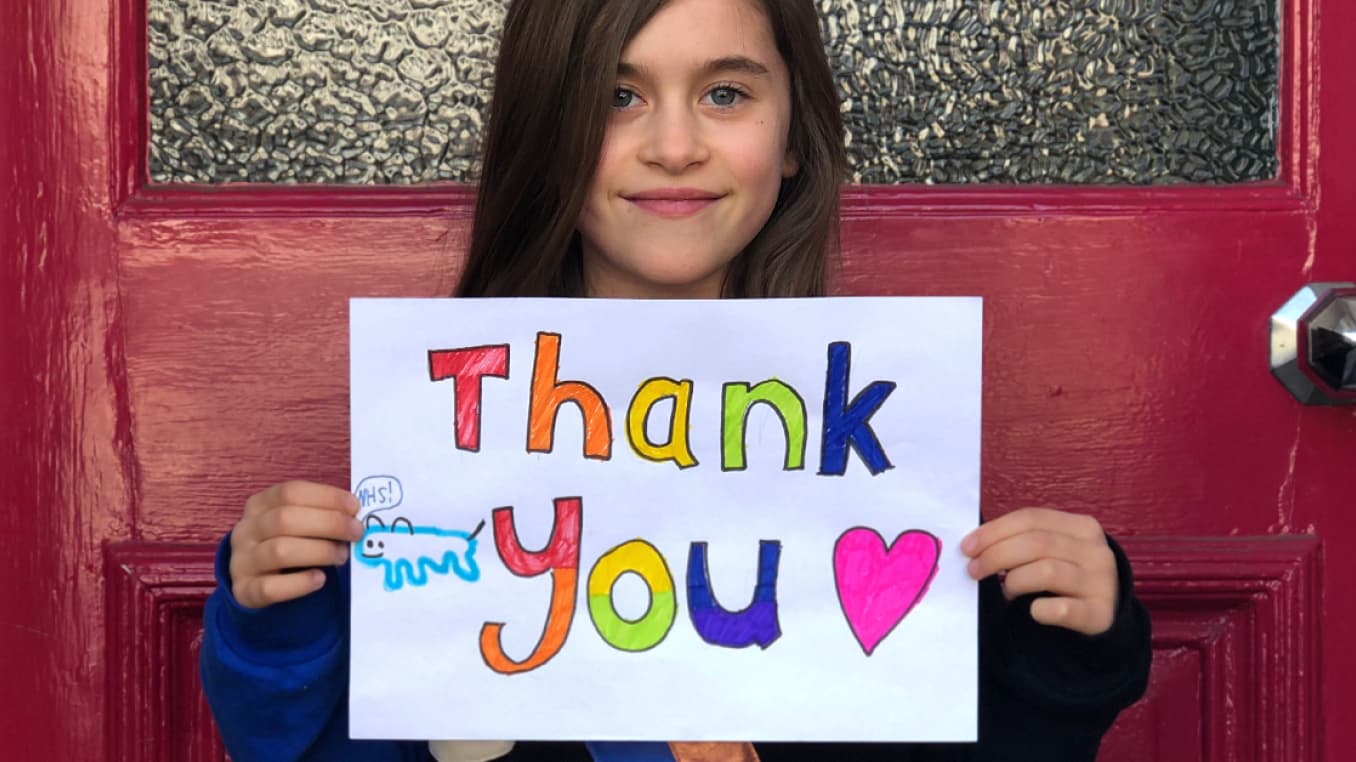 A week later, we launched the campaign with an entire day of content on ITV – who became official partners. David Walliams voiced our TV ad. Countless celebrities, politicians and public figures supported us on social media. And Queen gave us permission to rewrite 'We Will Rock You' to 'We Say Thank You'.
"From an email saying 'we've had an idea' to a campaign that brought hundreds of thousands of people to our charity took about a week. Open were amazing."
Ellie Orton, Chief Executive
NHS Charities Together
The campaign generated over £1m in donations in a matter of hours and – more importantly – recruited hundreds of thousands of donors to NHS Charities Together.