Creating a category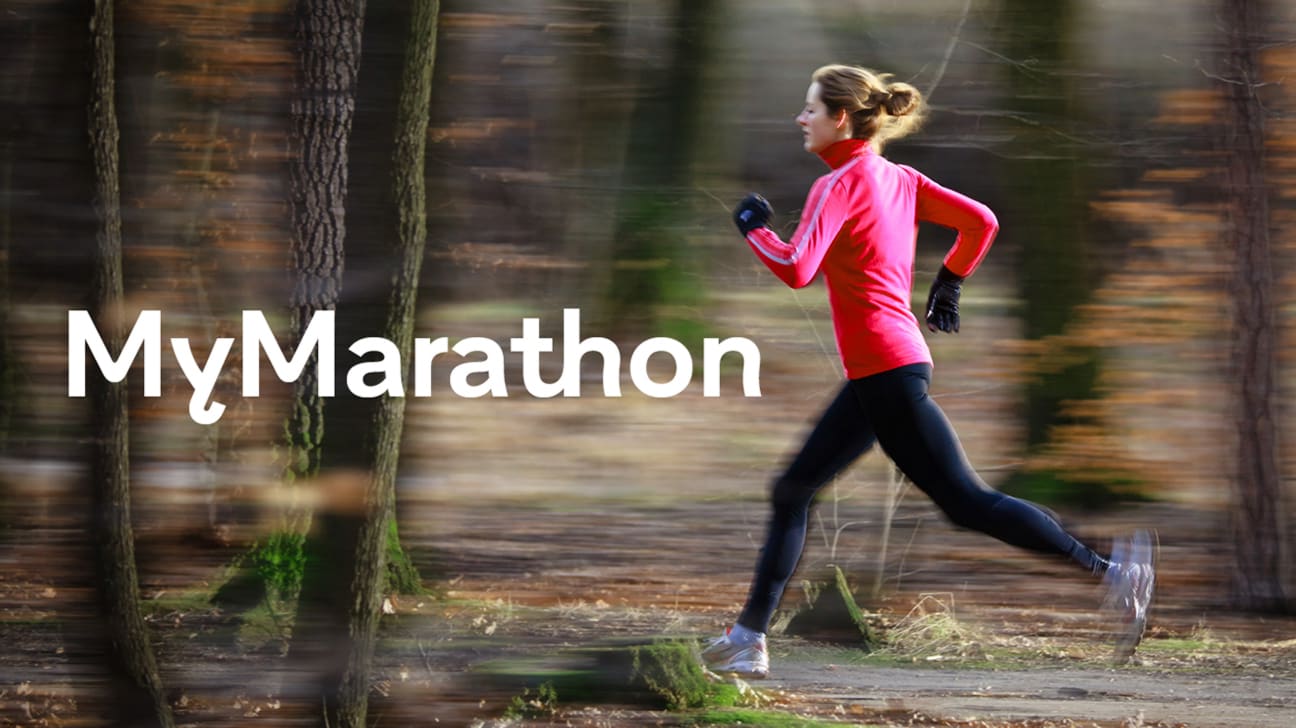 British Heart Foundation
MyMarathon
Marathons are a fantastic charity fundraiser, and our research told us that running one was a 'bucket list' item for millions of people. It's just that, well, they're so hard.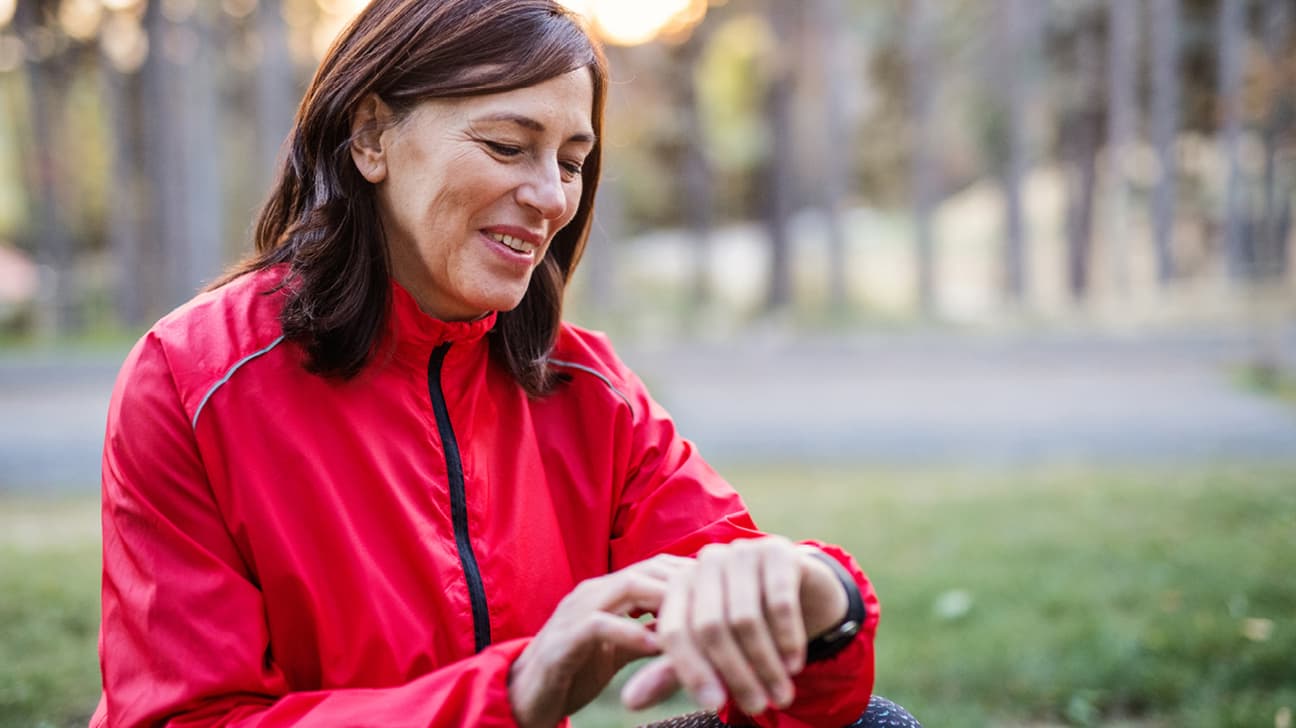 With the advent of step trackers and fitness apps however, we saw an opportunity to democratise charity marathons by allowing supporters to take up to a month to complete one – letting them 'decide the place and the pace'.
We pitched the idea unbriefed to the British Heart Foundation, who embraced it wholeheartedly, and MyMarathon was born. It launched in May 2016 and was so successful that it was repeated just five months later in September – raising over £1m from 31,000 participants.
It was a great result for BHF but also for the sector. Because within a few years, a horde of imitators in this new 'virtual event' category were generating tens of millions of pounds for a range of causes.
Our friends at Sofii (the Showcase of Fundraising Innovation and Inspiration) were impressed, saying "We love campaigns that launch a practice, which is what British Heart Foundation pretty much did with the MyMarathon virtual event."