Freelance Art Director/Designer wanted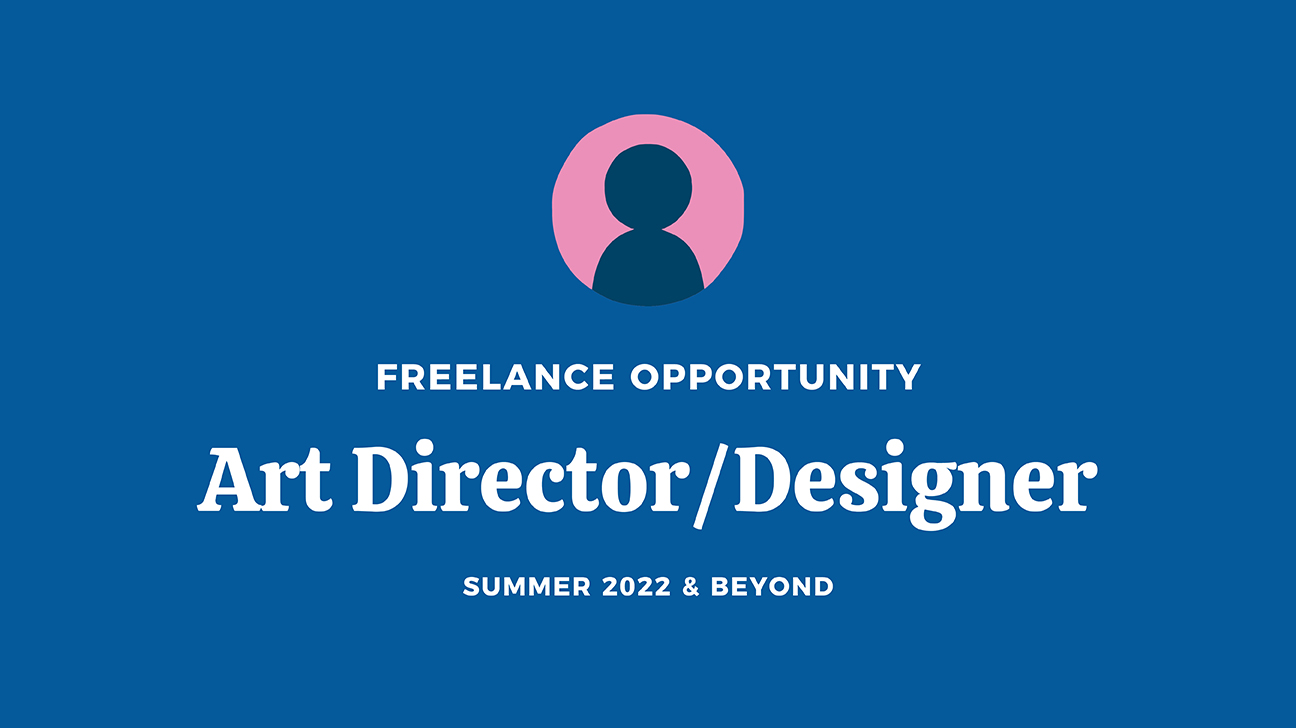 Are you a conceptual thinker who is passionate about making the world a better place? We're looking for freelance Art Directors/Designers to join us for a range of exciting projects – get in touch if you're ready to make a difference!
Open is a creative and strategic agency that works with national and global charities. It's a busy and exciting time for us, and we're looking for candidates available to start asap who can work with us over the summer and autumn on a flexible basis – on a range of projects, including integrated campaigns, direct mail, social and TV.
You'll have:
A strong portfolio, demonstrating a range of impactful ideas that you've delivered to a high standard
Experience of either working in an agency environment or in-house for a charity
Good collaborative skills, and are comfortable working closely with copywriters
Strong visualisation skills, for client presentation and beyond
Experience in creating impactful channel-neutral fundraising campaigns that excite, innovate and deliver results
A passion for charities, and a desire to make the world a better place
Get in touch today by sending your portfolio to jobs@opencreates.com and tell us what excites you about being part of our freelance team.