Love not war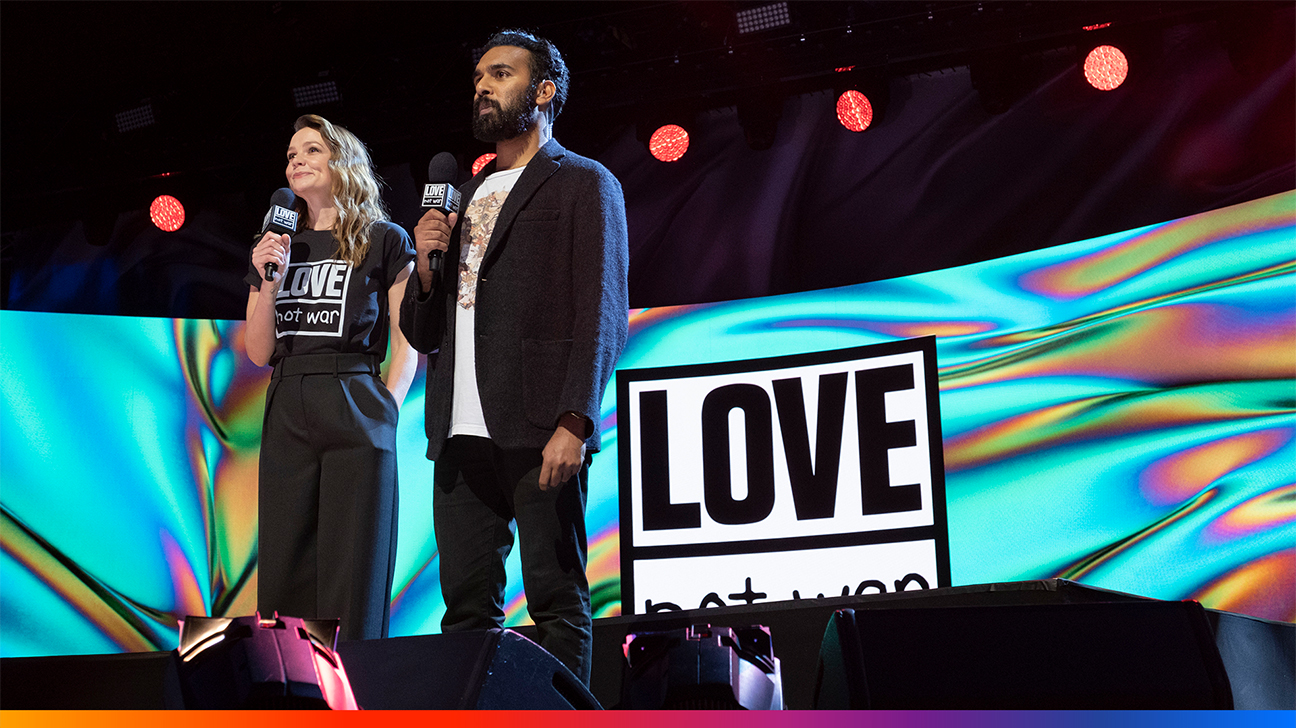 Tune in to Sky at 8:00pm to see an incredible show featuring Bastille, Elbow, Ellie Goulding, Rudimental, Ray BLK, Miles Kane, Corinne Bailey Rae and Lola Young.
We love a good telethon and our friends at OMG have built payment systems for quite a few of them – including Soccer Aid, Comic Relief and Children in Need. So we're very excited about War Child's Love Not War, which debuts tonight.
The line-up is stellar, the cause is amazing and we're proud to have played our small but vital payment-processing part.
And don't forget to give online at lovenotwar.org.uk.